Software & Technology
Fintech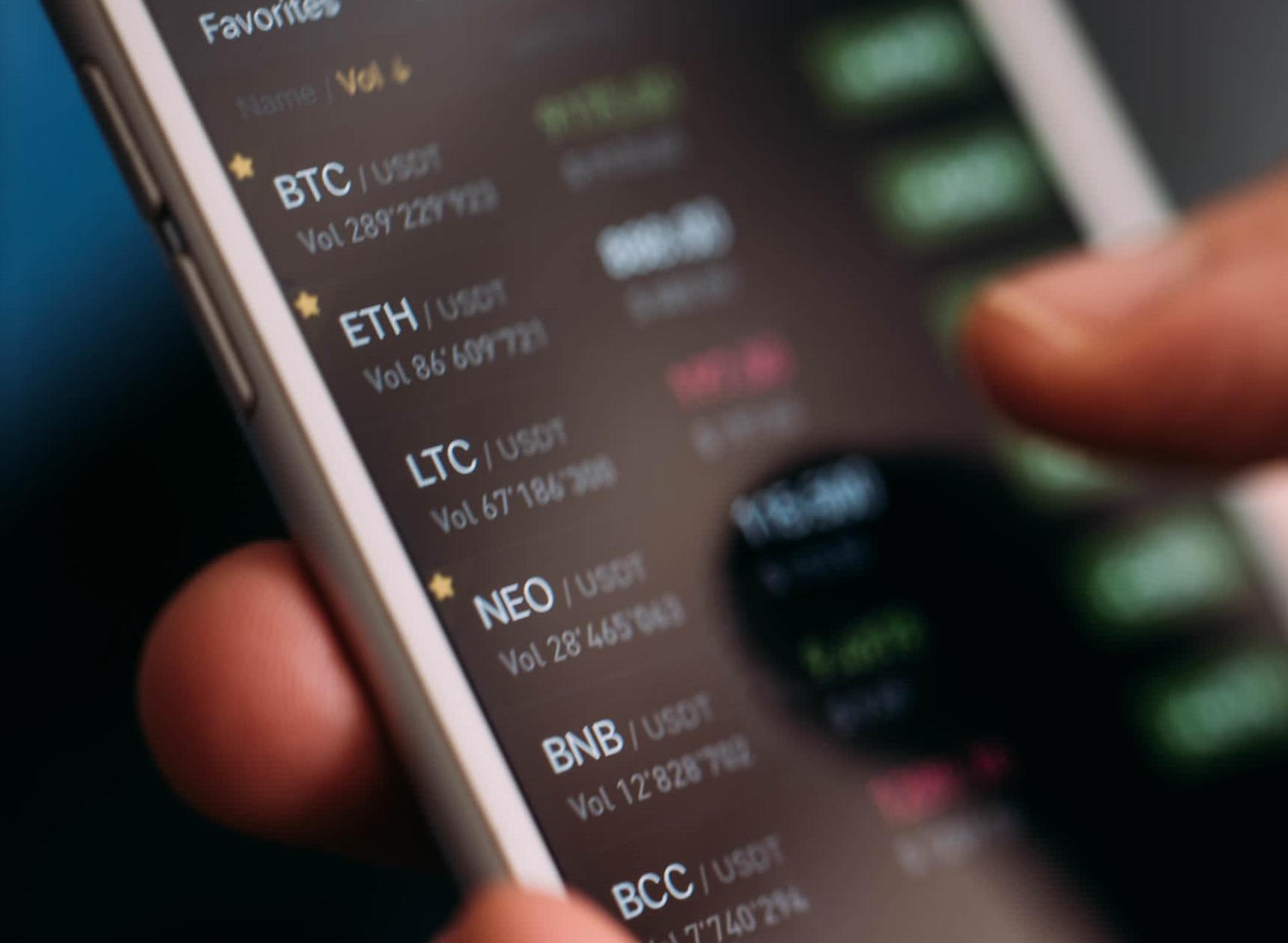 Edinburgh has a rapidly growing financial technology (fintech) sector. Multiple financial services firms have chosen Edinburgh for their tech operations, including Tesco Bank, TSB, and Computershare, which has its Global Technology Centre in Edinburgh. Edinburgh has also attracted global fintech companies such as Zürich-based core banking software provider Avaloq, which has a research and development centre in Edinburgh; the American fintech company Broadridge; and Hong Kong-based PolyDigi, a cyber-security payments specialist, which has its Global Authentication Base in Edinburgh.
As a truly international capital city Edinburgh has a bright future and is a natural home for a global company. As a growing business we need the skills and hard work we see on offer in this city.

– Stuart Irving, President and Chief Executive Officer, Computershare
Clearwater Analytics, a supplier of automated data aggregation and reporting software for investment portfolios, has its European operations centres in Edinburgh, while the Norwegian fintech company EedenBull has established a technology hub in Edinburgh for the development of new products including apps, digital credit cards, and business software. Other market-leading fintech companies with a presence in Edinburgh include the German company KAL (one of the world's leading ATM software providers), digital payments specialist Modulr, the Swiss company Tindeco (which provides software for portfolio management), and the Singaporean company TranSwap (which provides a cross-border payment platform).
"After very careful consideration we chose Edinburgh as our global technology hub. Access to talent, a thriving fintech scene and governmental support made that an easy decision."

– Nicki Bisgaard, Co-Founder and Chief Executive Officer, EedenBull
A huge number of fintech companies have originated in Edinburgh and gone on to national and global success. Among the exciting companies originating in Edinburgh are the personal finance app developer Money Dashboard and the electronic point-of-sale specialist ePOS Hybrid.
FinTech Scotland, the representative body for Scotland's fintech sector, is based in Edinburgh.
Blockchain
Edinburgh possesses growing expertise in blockchain technology. Companies based in the city active in this field include Blockchain Technology Partners (which is partnering with the Tel Aviv Stock Exchange to develop a new blockchain securities lending platform), SICCAR (which uses distributed ledger technology to facilitate collaborations between different organisations), the blockchain solutions provider SageCity, the cyptocurrency wallet provider Zumo, and the ticketing platform provider Citizen Ticket.
Edinburgh is home to two academic laboratories focusing on blockchain research: the Blockchain Research Laboratory of the University of Edinburgh and Edinburgh Napier University's Blockpass Identity Lab.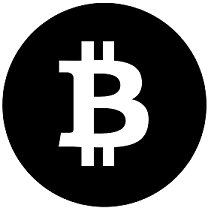 Contact us
Is your organisation interested in locating or expanding in Edinburgh? If so, please get in touch to discuss how we can provide free and confidential support for your project.