Contact Centres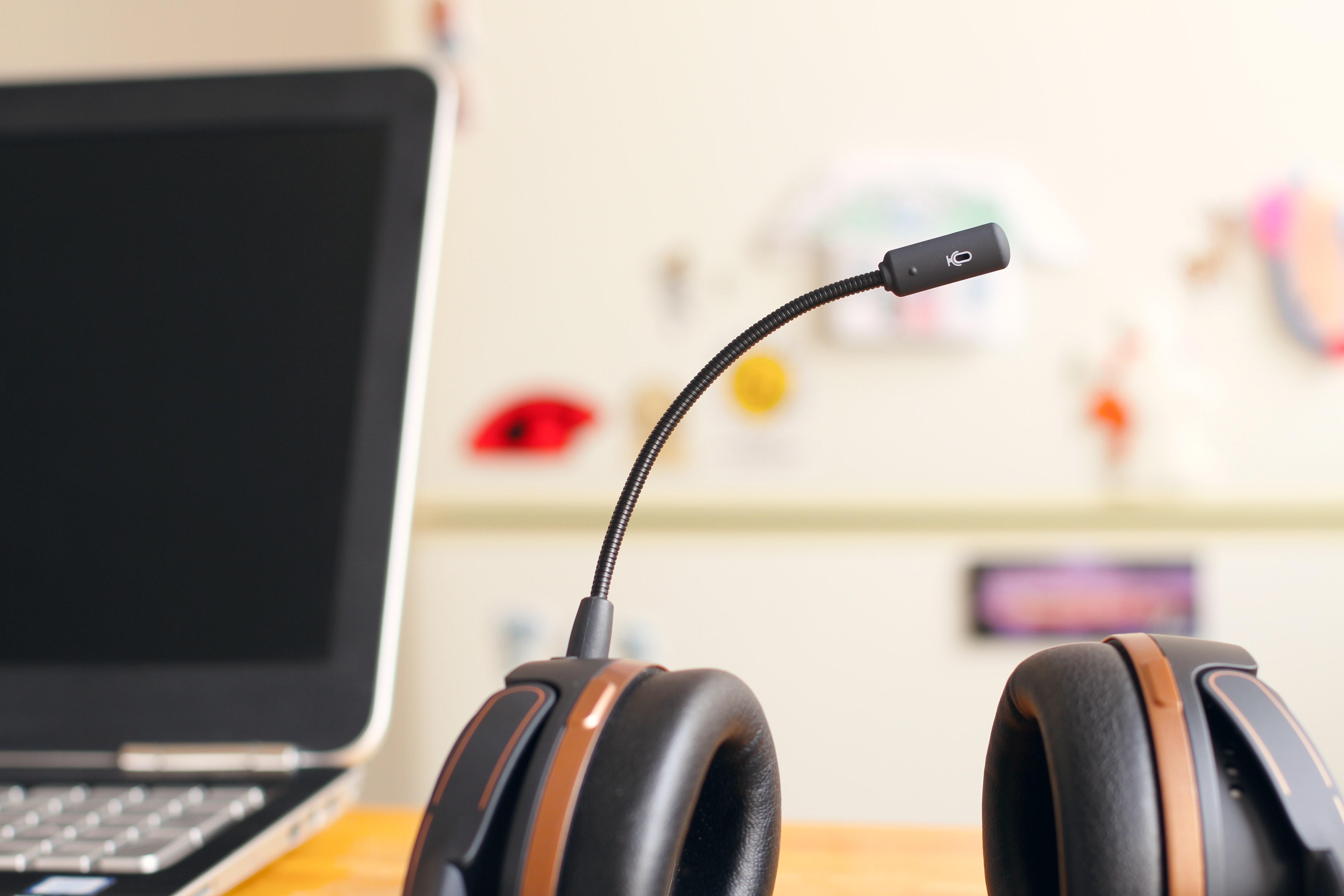 Edinburgh is a location of choice for contact centres. A combination of a skilled, multilingual population and competitive operating costs have led multiple companies to site their operations in the city.
The American business process outsourcing company SYKES has had a presence in Edinburgh since 1995. It employs over 1,000 people in Edinburgh, providing white-labelled support to customers around the world in dozens of languages on behalf of its clients.
Other companies with contact centres in Edinburgh include Amazon (e-commerce); Ctrip (travel services); H&M (fast fashion retail); and Centrica (energy). Edinburgh is also home to in-house banking contact centres, homegrown BPO companies such as Aquarius Contact Centre Services, and public sector contact centres for organisations such as the National Health Service.
Ctrip's leadership team has visited Edinburgh several times since the acquisition of Skyscanner at the end of [2016]. It is clear to us that there is considerable talent in Scotland and the city makes an ideal base for Ctrip to open a dedicated call centre.
– Coley Dale, Senior Director, Ctrip
Language skills
Edinburgh has a diverse population representing a large pool of native foreign language speakers that contact centre employers can draw upon. The city has thousands of residents fluent in languages besides English, among them Polish (21,000+ speakers); French (11,000+ speakers); German (7,000+ speakers); Italian (5,000+ speakers); and Spanish (4,000+ speakers). The city's large student population provides a plentiful source of flexible, skilled workers, many of them fluent in multiple languages.
"[SYKES] looked at Edinburgh primarily as being a very cosmopolitan city in terms of a large catchment of university-educated and higher-degree educated people, but also cosmopolitan in the spread of multi-national people. Edinburgh and Scotland was chosen, basically, for the customer care skills that are renowned in Scotland. Edinburgh was chosen primarily because of its cosmopolitan roots. This enabled it to get the languages that were required, coupled with the ability to get good, educated, skilled people to deal with the customers."
– Les Torrence, Regional Director, SYKES