Financial Services
Overview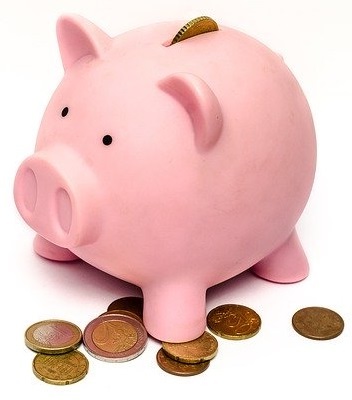 Edinburgh has a long history of excellence in financial services dating back to the founding of the Bank of Scotland in 1695. Over 30,000 people work in financial services in Edinburgh, with a further 4,000 working in accounting, auditing, and tax consultancy. The sector is supported by a sophisticated supply chain, including a rapidly-growing financial technology (fintech) sector and specialist financial services recruitment firms such as Core-Asset Consulting and Meraki Talent.
The March 2023 Global Financial Centres Index - a comparison of the competitiveness of the world's leading financial centres - ranked Edinburgh 27th worldwide (11th in Europe).
The Financial Conduct Authority - the state regulator for the UK financial services industry - has a base in Edinburgh. Scottish Financial Enterprise, the representative body for Scotland's financial services industry, is based in the city, as is the professional body Scottish Investment Operations and the Scottish Financial Risk Academy (an academy-industry partnership established to improve understanding of quantitative financial risk management). Other financial services institutions based in Edinburgh include the Ethical Finance Hub, the UK Islamic Finance Council, and the Global Open Finance Centre of Excellence.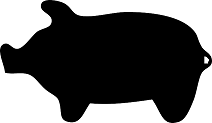 Contact us
Is your organisation interested in locating or expanding in Edinburgh? If so, please get in touch to discuss how we can provide free and confidential support for your project.