Food & Drink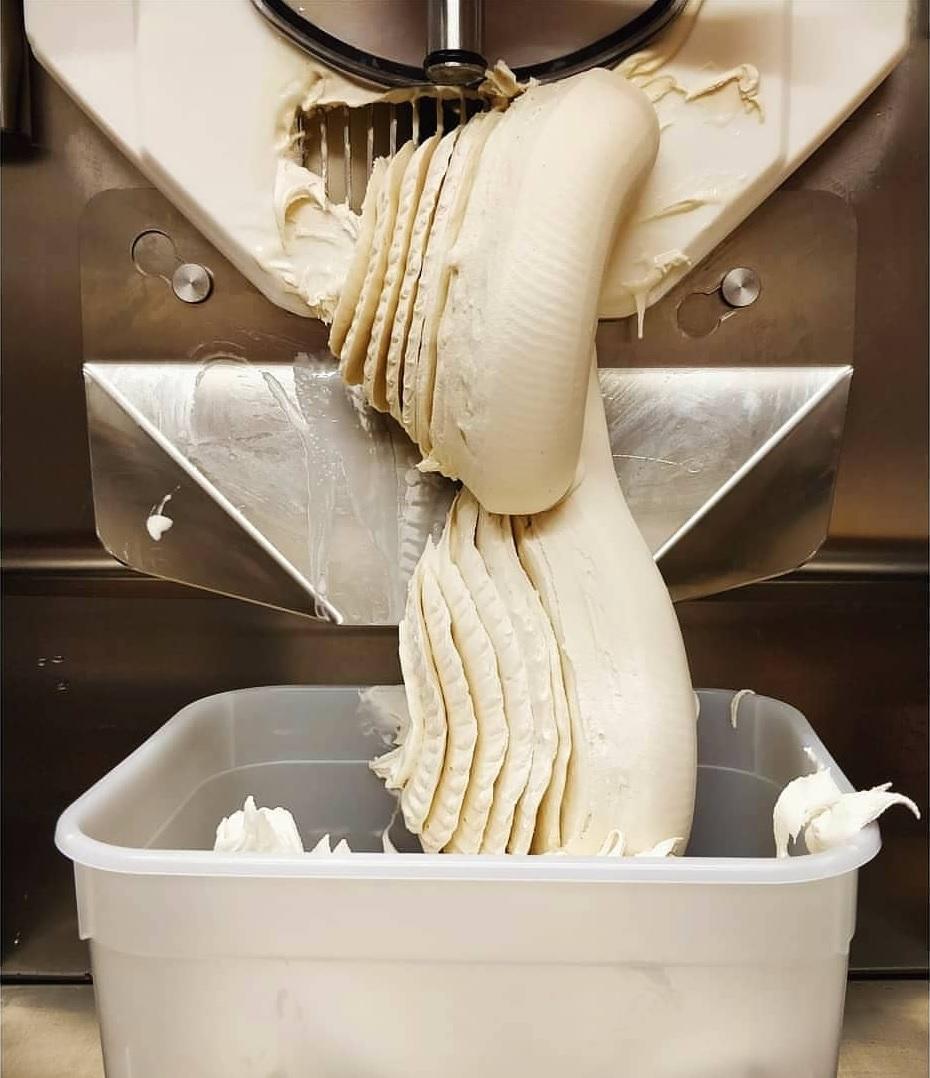 Edinburgh has a large and varied food and drink sector, ranging from luxury artisanal producers to large-scale industrial manufacturing.
Food
Multiple food manufacturers have factories in Edinburgh, including Burton's Biscuits; Mrs Unis Spicy Foods; Nairn's Oatcakes; the Shortbread House of Edinburgh; the Drinks Bakery; and ADM Milling's Chancelot Mill, a major producer of flour and other products for the baking industry.
The city is also home to local speciality food producers including Planet Kuku (which manufactures plant-based frittatas) and Mara Seaweed (which produces seaweed seasonings using seaweed harvested from Scotland's coast), along with a large number of boutique firms such as East Coast Cured, MOO PIE Gelato, and Ocelot Chocolate. Ready meal supplier Parsley Box, which delivers over one million meals every month, is headquartered in Edinburgh.
The best of Edinburgh's food sector is showcased at events including the Edinburgh Food Festival and the Royal Highland Show. The city also hosts a wide range of markets at which locally producers can sell directly to consumers, including the Edinburgh Farmers Market, Leith Market, Stockbridge Market, and The Pitt street food market.
Queen Margaret University Edinburgh hosts the Scottish Centre for Food Development and Innovation, which offers businesses expert advice on themes such as product reformulation, preservation, and nutritional analysis. as well as hireable facilities including chemistry and microbiology laboratories, a sensory suite, and a development kitchen. Other specialist resources in Edinburgh that the food sector can access include Crowd Kitchens: 12 fully-equipped commercial kitchens that can be hired by the day or hour.
Drink
The capital of the home of Scotch whisky, Edinburgh is home to The North British Distillery - one of Scotland's largest grain whisky producers - along with the Holyrood Distillery, a single malt whisky and gin distillery. Construction is currently underway on two new single malt distilleries in Leith: John Crabbie & Co and the Port of Leith Distillery. Other distilleries based in Edinburgh include the gin producers Edinburgh Gin, Pickering's Gin, and the Electric Spirit Co. and modern spirits manufacturer Sweetdram.
Our goal is to create beautiful, hand-crafted single malt whiskies which will stand shoulder to shoulder with the other great single malts that are now being produced in Scotland and elsewhere. The Engine Shed building is the ideal location for us to realise this ambition. With its history dating back to the 1830s, it will provide a fantastic home for us to create a small, but world class distillery and tourist destination of which Edinburgh can be proud.

– David Robertson, Co-Founder and Operations Director, Holyrood Distillery
The city also has a long history of beer brewing that continues into the present day. Breweries based in Edinburgh include Barney's Beer, the Bellfield Brewery, the Caledonian Brewery, the Campervan Brewery, the Edinburgh Beer Factory, the Newbarns Brewery, the Origin Beer Co., Pilot Beer, Tartan Shark, and Vault City Brewing. Craft beer company Innis & Gunn is currently investing £20 million in developing a 400,000 hectolitre brewery in the Heriot-Watt University Research Park, creating 30 new jobs. Other companies include the Young Spirits Company, which provides bottling and labelling services for a range of producers.
In addition to alcoholic beverages, Edinburgh is also home to soft drinks manufacturers such as Bon Accord, Nuisance, and Roots Soda.
Edinburgh's Heriot-Watt University hosts the International Centre for Brewing and Distilling, a teaching and research facility specialising in the science of brewing and distilling. Also located on Heriot-Watt's campus in Edinburgh is the Scotch Whisky Research Institute, an industry-backed facility that provides scientific support to the whisky industry. Industry body the Scotch Malt Whisky Society is based in Edinburgh.
For visitors, many of the city's distilleries and breweries offer guided tours of their premises. Edinburgh is also home to the Scotch Whisky Experience - a showcase of Scotch whisky that receives hundreds of thousands of visitors a year - along with numerous whisky bars.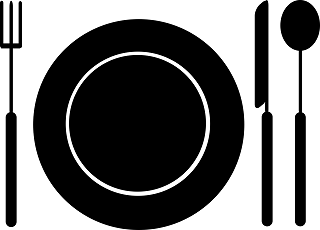 Contact us
Is your organisation interested in locating or expanding in Edinburgh? If so, please get in touch to discuss how we can provide free and confidential support for your project.