Higher Education
Edinburgh has been a global centre for higher education for centuries. 18,000 people now work in higher education, with over 70,000 students. In addition to providing a supply of new skilled workers, Edinburgh's higher education institutions are major sources of new spin-out companies and intellectual property.
Edinburgh is home to five higher education institutions:
Other academic institutions with a presence in Edinburgh include St Mary's University, which offers master's degree courses in theology and Catholic education on its satellite campus in Edinburgh, in partnership with the Archdiocese of St. Andrews and Edinburgh.
The Scottish Funding Council - the funding body for Scotland's higher education sector - is headquartered in Edinburgh.
Spin-out companies
Edinburgh's higher education institutions have created hundreds of spin-out companies offering many innovative products and services. Among the spin-outs are pureLifi (which has pioneered the use of light for wireless communications); Celtic Renewables (which uses biotechnology to turn whisky by-products into biofuel); Kenoteq (which has invented the K-Briq, a building brick made from 90% recycled materials); and Cyan Forensics (which has developed digital forensics software to help police locate digital evidence).
Opportunities
Edinburgh's higher education institutions have world-leading capabilities in multiple research fields, creating opportunities for collaboration with businesses in areas including medical science, software, biotechnology, energy, and food production.
The growing number of students studying in Edinburgh has created opportunities for the development of new purpose-built student accommodation such as the Keel Houses.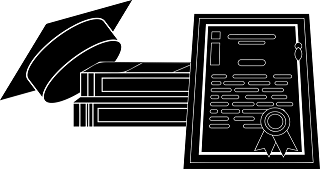 Contact us
Is your organisation interested in locating or expanding in Edinburgh? If so, please get in touch to discuss how we can provide free and confidential support for your project.