Tourism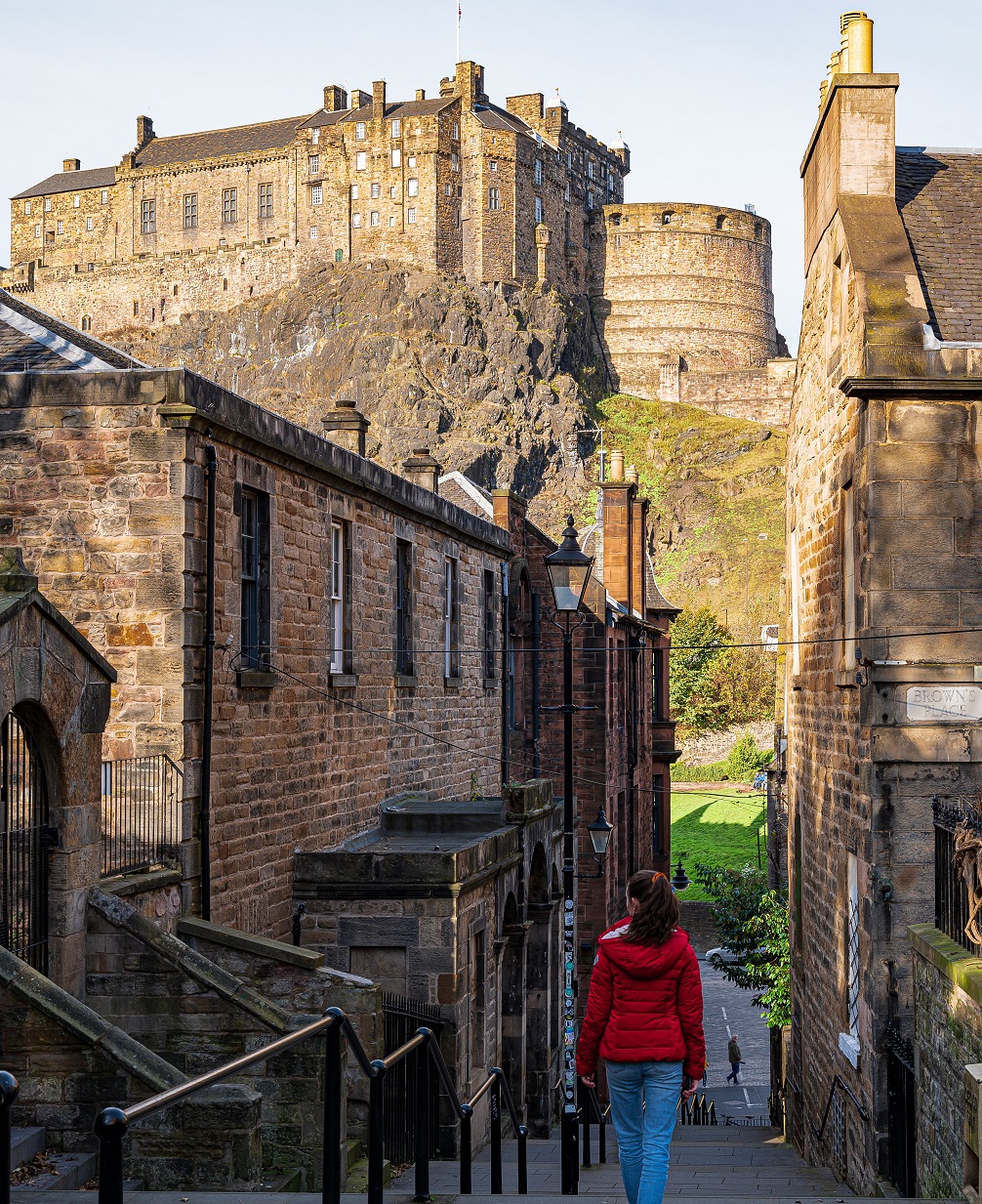 Edinburgh is a popular visitor destination due to the combination of majestic architecture and stunning natural scenery; a variety of leading visitor attractions; delicious cuisine and a vibrant nightlife; and a rich year-round cultural offering.
Edinburgh is home to two UNESCO World Heritage Sites: the Old and New Towns and the Forth Bridge. The Old Town is the medieval heart of Edinburgh, characterised by its traditional layout with many characterful closes and wynds and a wide selection of historic buildings. The New Town is the masterplanned Georgian expansion of Edinburgh, known for its carefully laid out streets and classical architecture. The Forth Bridge - a 1.6 mile (2.5 kilometre) cantilever rail bridge - is a world-renowned masterpiece of civil engineering, linking Edinburgh with Fife and beyond to the Scottish Highlands. A new visitor centre, the Forth Bridge Experience, is currently under development in the historic village of South Queensferry on the outskirts of Edinburgh.
Edinburgh is home to a wide variety of visitor attractions ranging from historic monuments to interactive exhibitions. Among the popular attractions in Edinburgh are:
Each August, the world-renowned Edinburgh International Festival and Edinburgh Festival Fringe feature a staggering number of performances including opera, music, theatre, dance, and stand-up comedy. The city is also known for its extravagent Christmas and Hogamany celebrations. Other festivals include the Edinburgh Art Festival, the Royal Highland Show, Edinburgh Science, the Edinburgh International Film Festival, and the Royal Edinburgh Military Tattoo.
Alongside its Festivals, Edinburgh has a rich year-round cultural offering with the city hosting multiple music halls, theatres, exhibition centres, and independent cinemas.
There is a wide range of visitor accommodation in Edinburgh, ranging from traditional inns and guesthouses to full-service five star hotels, among them the world-famous Balmoral Hotel and the iconic new W Edinburgh.
Edinburgh offers a rich variety of places to eat and drink, including several Michelin Star restaurants. Other nightlife attractions include casinos, clubs, and karaoke venues.
Edinburgh's tourism sector is supported by the city's strong connectivity, including air, rail, and cruise ship links.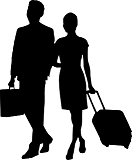 Contact us
Is your organisation interested in locating or expanding in Edinburgh? If so, please get in touch to discuss how we can provide free and confidential support for your project.