Royal High School redevelopment opportunity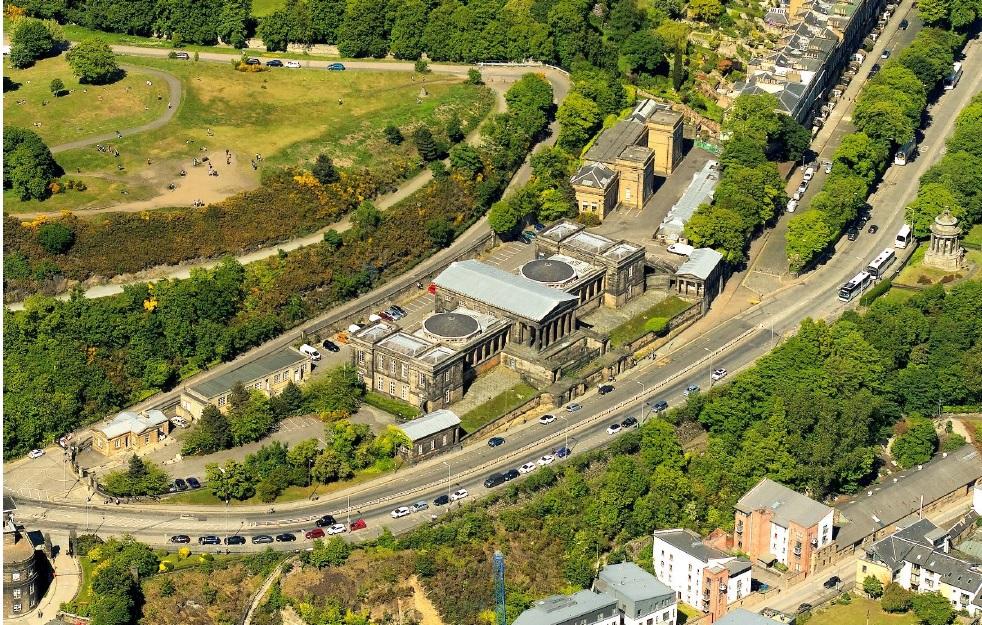 The historic former Royal High School in Edinburgh city centre has been put on the market.
The City of Edinburgh Council is inviting proposals for the redevelopment of the former Royal High School on Regent Road in Edinburgh city centre.
One of Scotland's most iconic buildings, the category 'A' listed former Royal High School - also known as New Parliament House - comprises seven buildings totalling 4,472 square metres (48,136 square feet) on a site of 1.16 hectares (2.87 acres). it is strategically located a short distance east of Princes Street and the St James Quarter, overlooking Edinburgh's historic Old Town.
The property will be disposed of by way of a long ground lease at a nominal annual rent, in return for an initial premium.
Interested parties are invited to submit development proposals of the highest architectural quality.
For more information, please visit the Council website.