Granton Waterfront development opportunity launched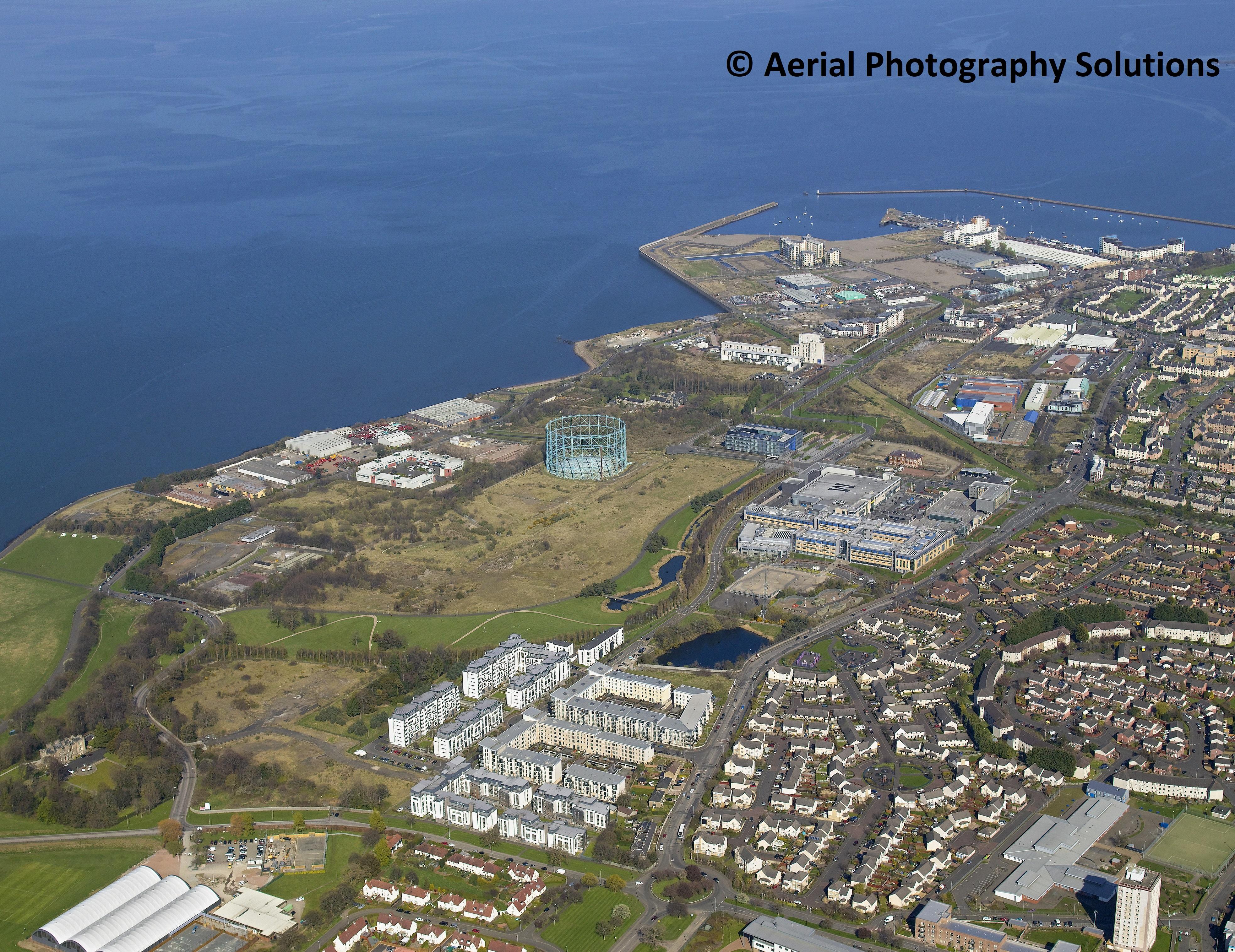 Bids are invited to become the Development Partner for the redevelopment of Edinburgh's Granton Waterfront.
The City of Edinburgh Council is seeking a Development Partner for its flagship redevelopment of Edinburgh's Granton Waterfront, three miles north of Edinburgh city centre.
The Granton Waterfront regeneration will deliver:
around 3,500 new net zero carbon homes; with approximately 50% of these available for private development opportunities;
business start-up space and commercial opportunities;
creative arts, cultural and leisure spaces;
key services including a school and health centre;
Europe's largest coastal park; and
low carbon energy solution(s).
This high-profile regeneration project offers a once in a lifetime opportunity to work with the Council to create a new coastal town in Edinburgh. While the Council will initially appoint a Development Partner for phase one, it is anticipated that the appointment could be extended to further phases of the Granton Waterfront regeneration. The estimated gross development value for phase one is £170 million to £190 million, with the overall development valued at £1.3 billion.
The deadline for submitting bids is 17th January 2022. For further information on the opportunity, and to make a bid, please see the Public Contracts Scotland website.