Edinburgh ranked in the world's top 20 financial centres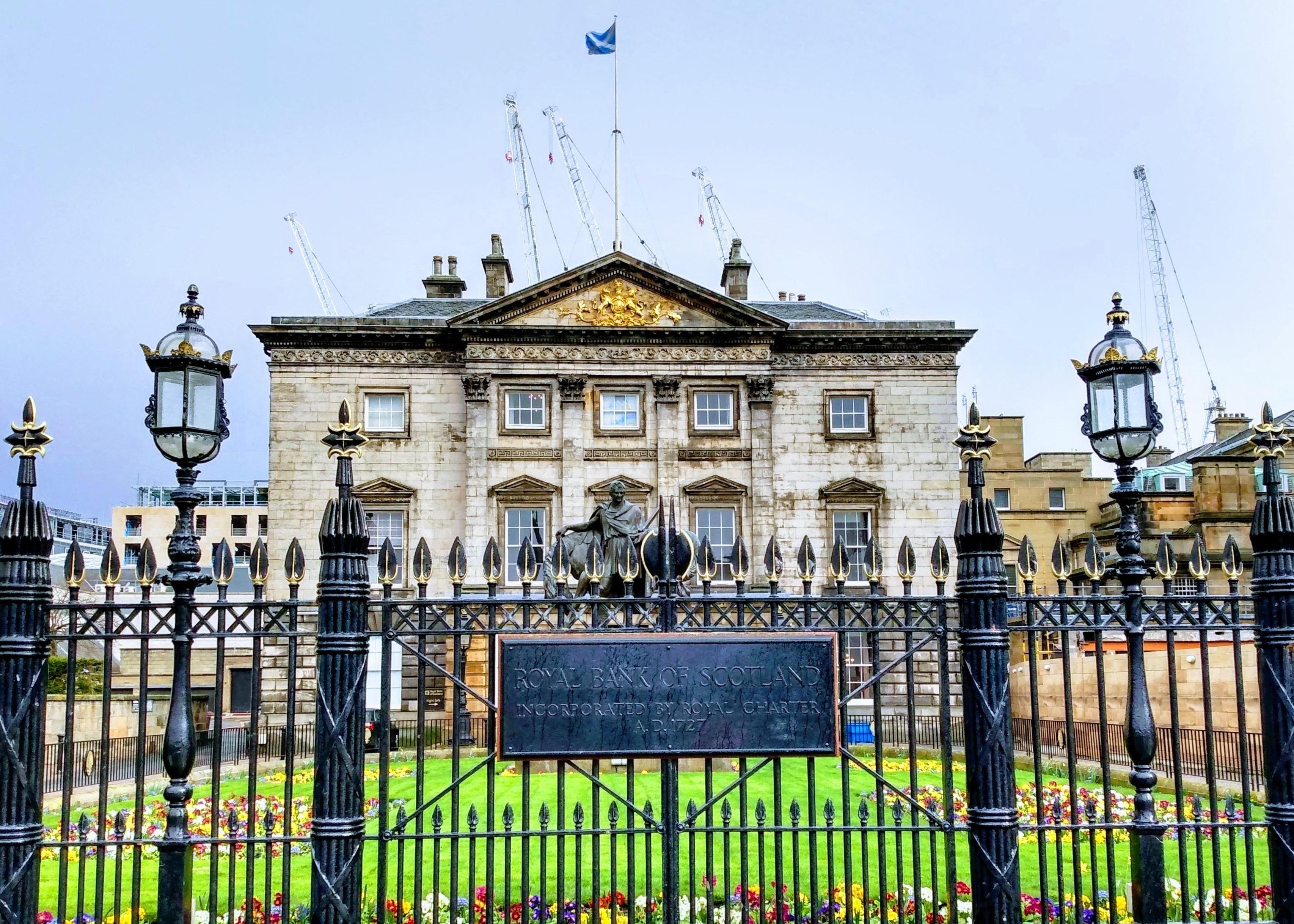 Edinburgh has ranked 17th in the March 2020 Global Financial Centres Index.
Edinburgh's has been ranked the world's 17th leading financial centre in the latest Global Financial Centres Index (GFCI).
Published biannually by the think-tank Z/Yen Partners, the GFCI is "the world's most authoritative comparison of the competitiveness of the world's leading financial centres". Cities are ranked based on five areas of competitiveness: business environment, human capital, infrastructure, financial sector development, and reputation.
In addition to ranking 17th worldwide, Edinburgh was ranked sixth in Europe.
Edinburgh's financial services sector employs over 37,000 people, with companies such as Aberdeen Standard Life, Baillie Gifford, and Phoenix Group having a major presence in the city. Recent additions include Cynergy Bank, which opened an office in Edinburgh earlier this year specialising in property finance.