Development land at Granton Harbour brought to market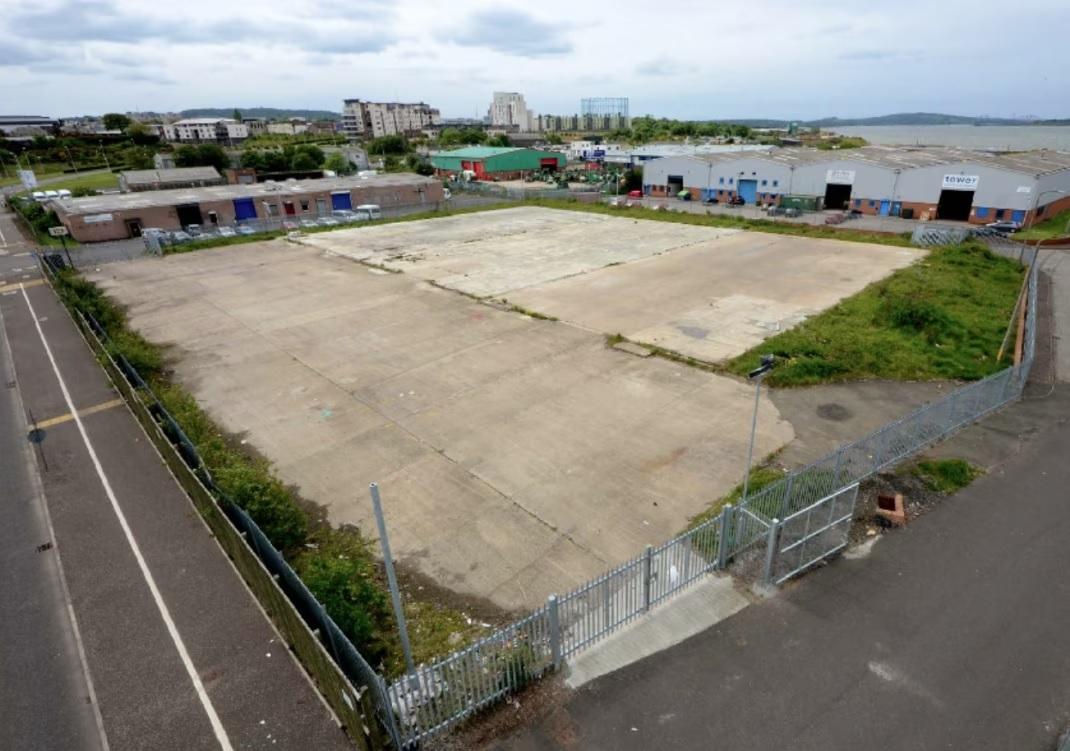 The four plots are available to purchase individually or as a lot.
Four plots of vacant development land at Granton Harbour in the Granton Waterfront of Edinburgh totalling 3.02 hectares (7.46 acres) have been put on the market. The plots are:
Plot F, Chestnut Yard - 0.59 hectares (1.46 acres).
Plot KOPQ, West Harbour Road - 0.78 hectares (1.93 acres).
Plot T, Hesperus Crossway - 0.36 hectares (0.88 acres).
Plot U, Sealcarr Street - 1.29 hectares (3.19 acres).
A brochure for the four plots can be seen here. Further information is available from the selling agents, Graham & Sibbald and Ryden.
Developments currently underway at Granton Harbour include the 96-unit "Chestnut Street" development by Harbour Homes, set to complete in autumn 2023.