Commercial property investment in Edinburgh defies headwinds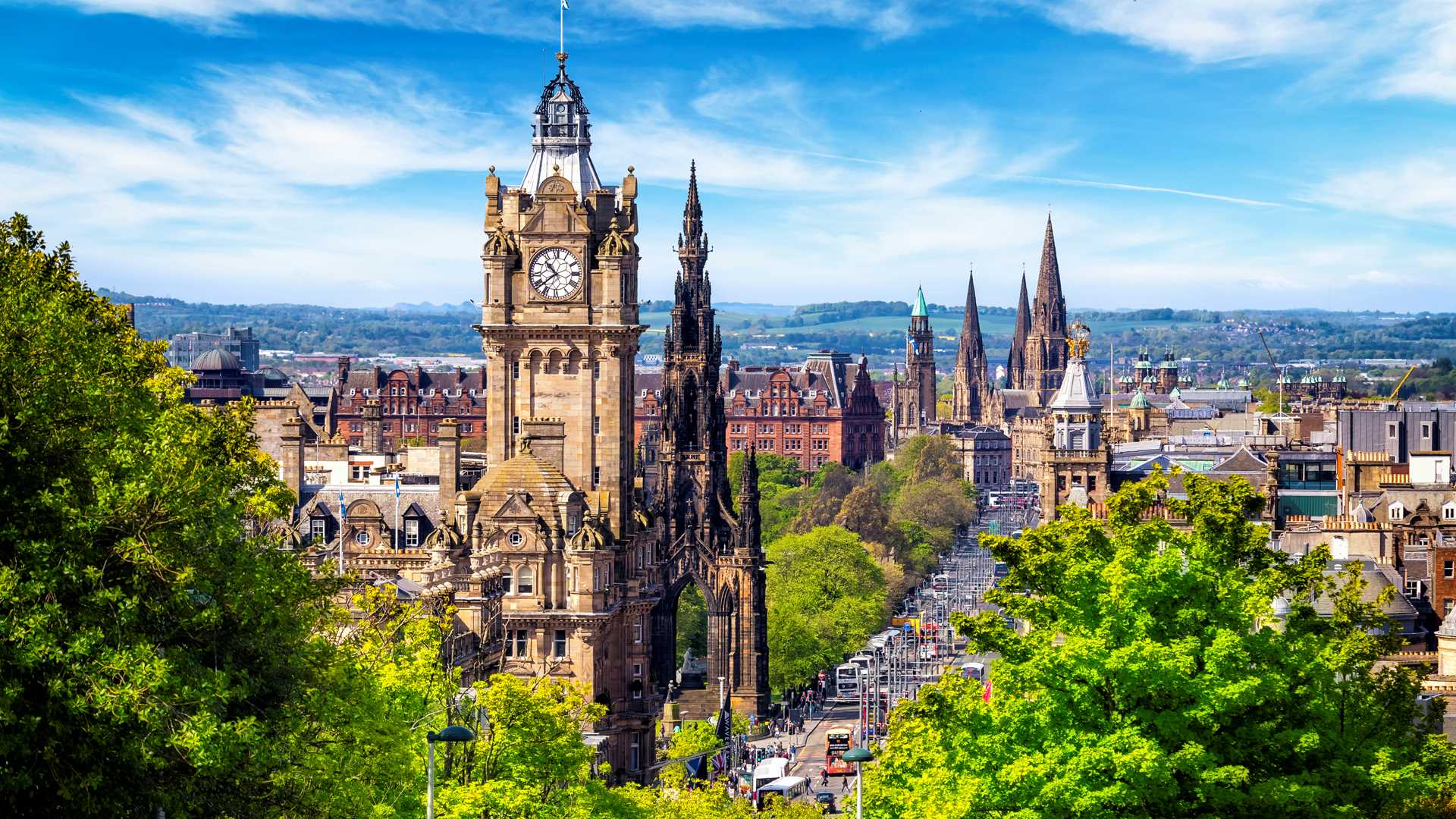 The city's commercial property market is on track to surpass over £600 million of investment in 2023 despite challenges such as heightened interest rates.
Analysis by independent commercial property consultancy Knight Frank has found that a total of £596 million has been invested in commercial property in Edinburgh this year to date - already surpassing the £555 million transacted during 2022. Investment in Edinburgh accounted for 46% of total investment in Scotland.
The office segment attracted the most investment, with £189 million of assets transacted. Among the largest deals was the sale of Argyle House on Lady Lawson Street.
Following closely behind was the retail segment which saw £170 million of investment - up 70% on 2022. Assets changing hands during the year included Corstorphine Retail Park and Craigleith Retail Park.
The hotel segment saw £114 million of investment, with major deals including the sale of the luxury Waldorf Astoria Edinburgh on Lothian Road.
Institutional buyers accounted for 41% of investment, while international investors accounted for 37%.
The occupier market has remained strong throughout the challenges of the last few years, with limited development sites and office space being converted to other uses. The hotel market has bounced back from lockdown and the city's retail stock is also adjusting to a period of change. With a number of assets currently on the market and buyer and seller expectations increasingly moving closer together, all things being equal, we could see a flurry of deals in the city before the end of the year and a positive start to 2024.

- Alasdair Steele, Head of Scotland Commercial, Knight Frank