Edinburgh BioQuarter proposals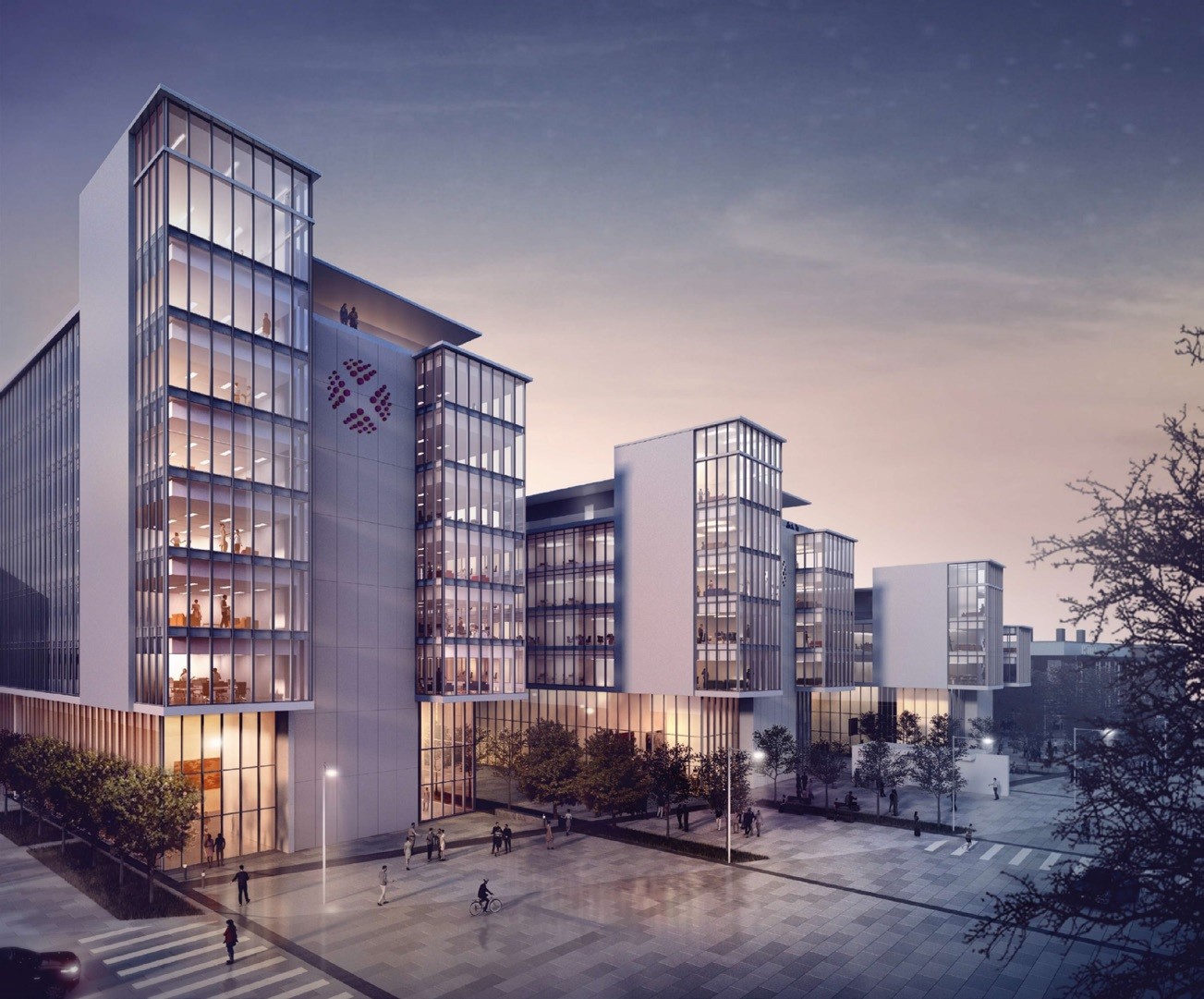 A film outlining proposals for the future of Edinburgh BioQuarter has been published.
A new film has been published setting out proposals for the expansion of Edinburgh BioQuarter, Edinburgh's healthcare and medical research campus. Edinburgh BioQuarter features 25 hectares (61 acres) of developable land which will be used to create a new urban neighbourhood with a mix of commercial space, homes for 20,000 people, and retail and leisure space.
Work is underway to appoint a development partner for the next phase of Edinburgh BioQuarter, with a virtual bidders day taking place in September 2020. The official procurement process is due to begin in Q1 2021. More information on the opportunity can be found at Public Contracts Scotland.