Business Gateway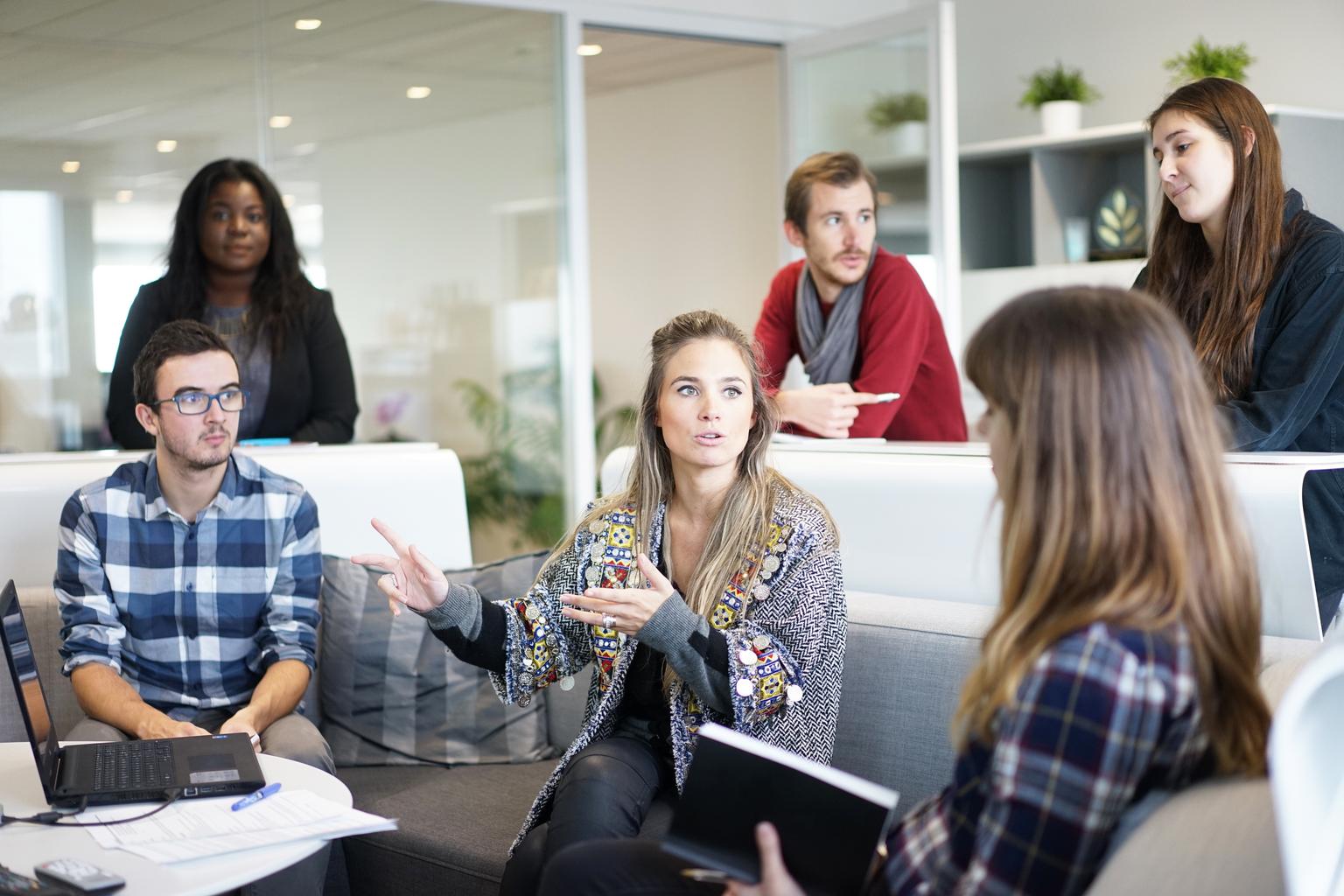 Business Gateway Edinburgh offers a variety of support to new and existing businesses in Edinburgh. The support offered is delivered on behalf of the City of Edinburgh Council. The dedicated Business Gateway team supports local business across Edinburgh.
Local support is available to help with a wide range of business matters during the Coronavirus/COVID-19 outbreak and beyond. Business Gateway Edinburgh can help with business contingency planning, digital marketing, managing cashflow, dealing with suppliers, and a lot more.
Through Business Gateway Edinburgh, businesses can access:
Free local workshops and seminars - ranging from start-up sessions to specific skills events - covering marketing, finance and e-commerce.
The Planning to Start tool - find out what support and tools are available by answering a few simple questions with the Planning to Start tool. You will then be signposted to relevant sources of support and guidance through a personalised and tailored action plan.
121 Advisor sessions - free advice from experienced business advisers to help you start a business or find new ways of doing business.
Free business information.
Support to secure funding to get your business off the ground .
Support for growing businesses with expert help in HR, Digital, PR and Exporting.
Women in Business Programme - the Women in Business programme gives you the opportunity to exchange ideas with other local business women and improve your business skills.
Gateway to Investment Programme - A programme focussed on unlocking equity investment and arm you with the skills and confidence to pitch and negotiate with angel investors.
For support with your business get in touch with Business Gateway Edinburgh today on 0131 529 6644 or at bglothian@bgateway.com.
Contact us
Is your organisation interested in locating or expanding in Edinburgh? If so, please get in touch to discuss how we can provide free and confidential support for your project.