Loans & Equity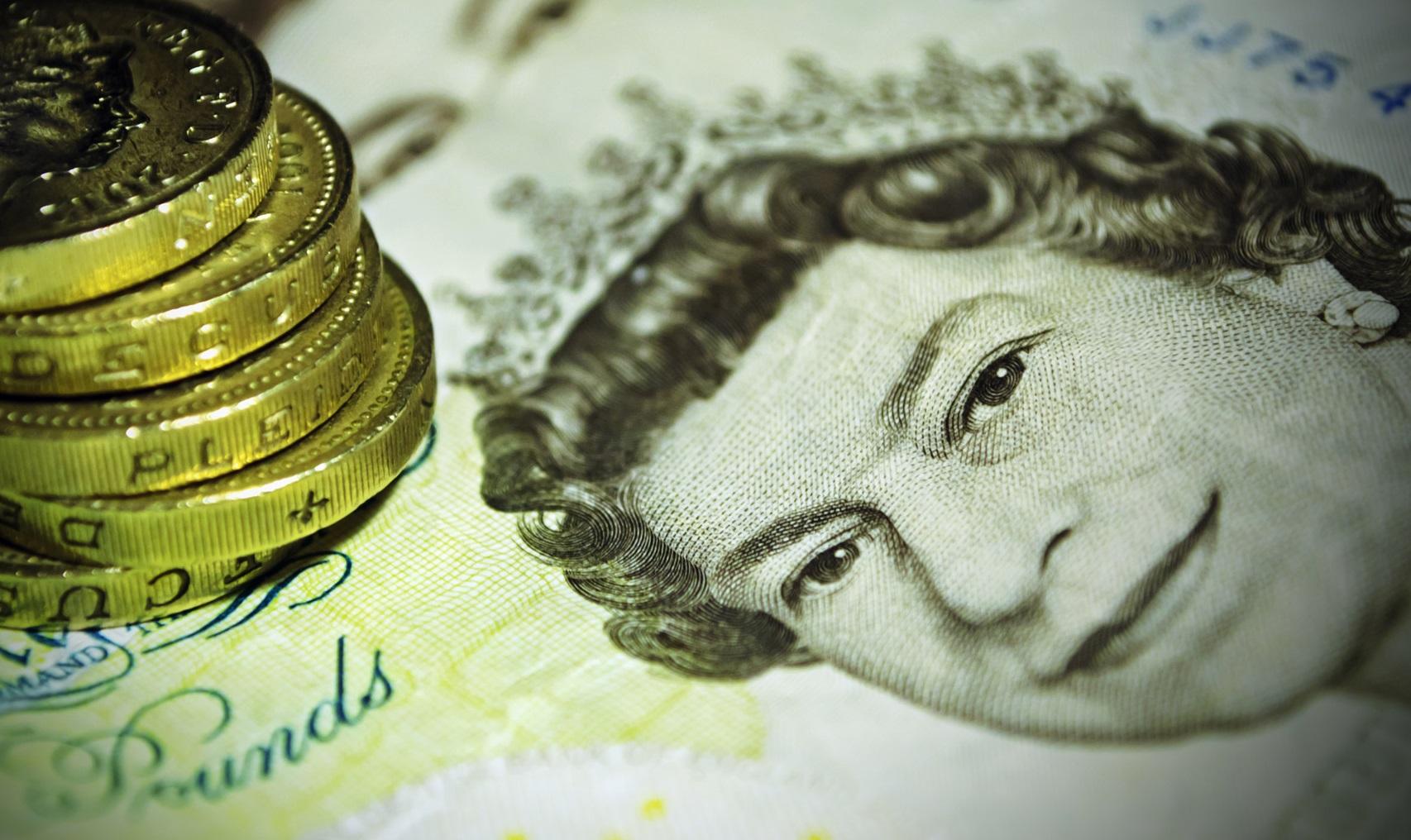 Businesses in Edinburgh can access multiple sources of loans and equity.
Banking
Multiple banks catering to business clients have operations in Edinburgh, along with the Business Growth Fund, a national evergreen investment fund specialising in high-growth companies.
Venture capital
Edinburgh is home to multiple venture capital firms. Among these are Old College Capital (the co-investment fund of the University of Edinburgh, which has invested £10 million in early-stage companies associated with the University, leveraging in a further £30 million of investment); Par Equity (which specialises in investing in disruptive technology companies); Pentech (which invests exclusively in software companies, having supported the creation of over 1,700 jobs); and Scottish Equity Partners (which makes investments of up to £25 million in high growth technology firms). Other organisations include Seed Haus, a grouping of entrepreneurs and investors that provide funding for pre-seed companies.
Angel investors
Edinburgh has a strong community of "angel" investors, high-net worth individuals who invest in businesses. Many of these are members of Archangels, a syndicate of over 50 private investors that invests over £15 million in early-stage companies in Scotland annually, with a focus on technology and life sciences companies. Another consortium active in Edinburgh is Investing Women, a syndicate of female angel investors
Crowfunding and peer-to-peer lending
Crowdfunding and peer-to-peer lending is growing in popularity in Edinburgh. Several companies operating crowdfunding platforms are based in Edinburgh, including ShareIn and LendingCrowd.
Contact us
Is your organisation interested in locating or expanding in Edinburgh? If so, please get in touch to discuss how we can provide free and confidential support for your project.