Software & Technology
Overview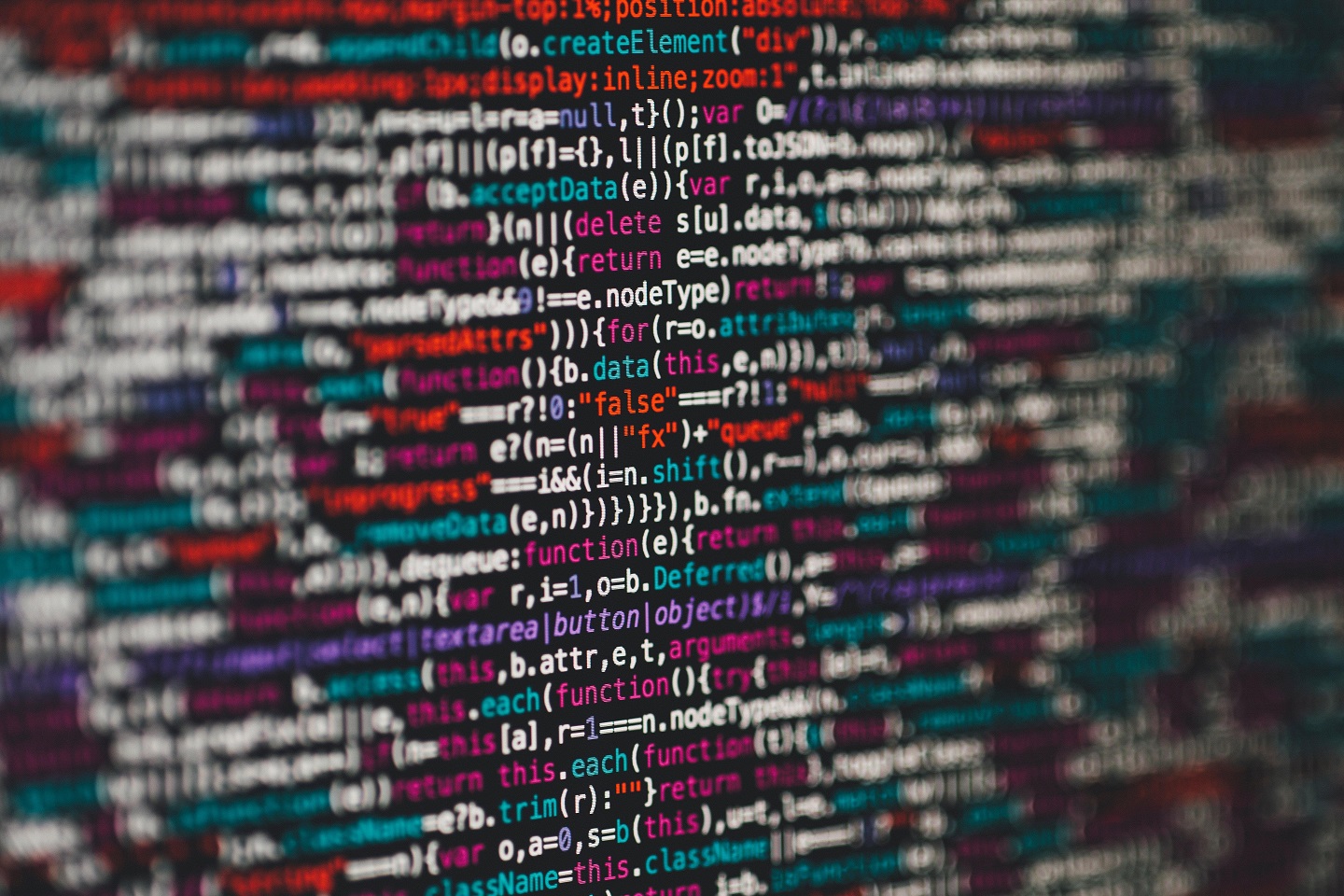 Edinburgh has a well-established yet dynamic technology industry. In 2021, Barclays Eagle Labs named the city the UK's leading technology ecosystem outside of London. Over 15,000 people in Edinburgh work in software development, with thousands more working in allied technological fields. Multiple blue chip international technology companies have a base in the city, including Microsoft, Apple, IBM, Huawei, Fujitsu, Adobe, Motorola Solutions, and Smartsheet. The Amazon Development Centre Scotland in Edinburgh is one of Amazon's flagship research facilities. The city is also home to the technology operations of companies including Tesco Bank, Canon Medical, Deliveroo, TSB, Natwest Group, Computershare, Lloyds Banking Group, and Deloitte.
Edinburgh is one of the UK's fastest-growing tech hubs, with access to an excellent talent pool of high-skilled people and university graduates.

– Dan Winn, Chief Technology Officer, Deliveroo
Major technology companies originating from Edinburgh include Skyscanner (travel search), FanDuel (e-sports), FNZ (wrap platforms), and Rockstar North (developer of the record-breaking Grand Theft Auto game franchise and many other successful games). Other local success stories include FreeAgent (the UK's leading supplier of accounting software for small businesses); Craneware (the market leading supplier of value cycle solutions to the US healthcare industry); Petroleum Experts (the market leading supplier of software to the oil and gas industry); Zonal (a supplier of technology solutions to over 16,000 hospitality and leisure businesses across the UK); Codeplay (a leading developer of acceleration technologies for artificial intelligence); and Cyberhawk (a supplier of software solutions for visual data). The technology start-up scene in Edinburgh is supported by CodeBase, the UK's largest technology incubator.
While we have ten offices across the world, including London and Barcelona, Skyscanner started life in Edinburgh. The thriving digital tech scene in Edinburgh is hugely supportive and collaborative, with a strong sense of camaraderie.

– Gareth Williams, Co-Founder and Chair, Skyscanner
Education
Edinburgh's strengths in technology are underpinned by the expertise of its educational institutions. The University of Edinburgh's School of Informatics is among the largest of its kind in Europe with over 450 academic and research staff. It provides the sector with a steady supply of graduates, spin-out companies, and intellectual property. Edinburgh is also home to the Edinburgh Napier University School of Computing and Heriot-Watt University's Department of Computer Science. The universities possess multiple sophisticated facilities including ARCHER (the UK's primary academic supercomputer). Edinburgh is also home to the CodeClan Digital Skills Academy which offers rapid digital upskilling courses, providing a steady stream of new tech talent.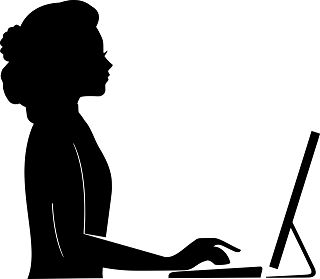 Contact us
Is your organisation interested in locating or expanding in Edinburgh? If so, please get in touch to discuss how we can provide free and confidential support for your project.