Financial Services
Banking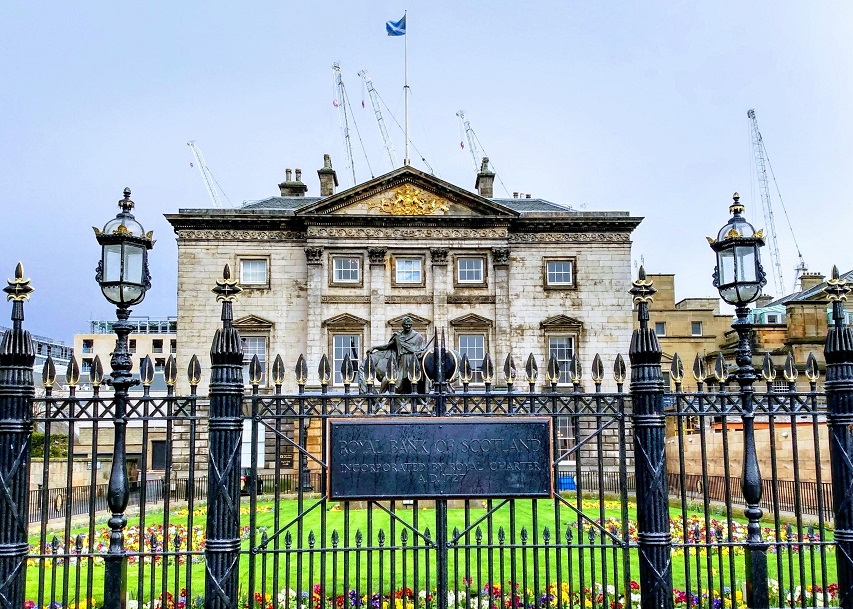 Edinburgh is a major banking hub with over 16,000 people working in the sector. Multiple banks have chosen to base their headquarters and back office activities in the city, while numerous global banks have established a presence in Edinburgh. The Chartered Banker Institute, the UK's largest professional body for bankers, operates an office in Edinburgh, while the Committee of Scottish Bankers - the representative body for Scotland's banks - is based in Edinburgh.
Fintech companies in Edinburgh active in the banking sector include iDelta (the developer of Open Banking Insights, an app providing retail banks with customer insights) and OpenRep (the developer of a cloud-based financial monitoring and risk management solution for providing predictive data analytics to commercial lenders).
Retail banking
The Natwest Group has its headquarters in Edinburgh, as do Scottish Widows Bank, Sainsbury's Bank, Tesco Bank, and TSB (which is establishing a new digital banking tech hub in Edinburgh). Edinburgh is also home to the Scottish Building Society (the world's oldest building society), the Castle Community Bank (a member-owned savings and loans bank) and the Capital Credit Union (one of the UK's largest credit unions). The Lloyds Banking Group has its Scottish head office in Edinburgh, with many of its global activities based in the city, while HSBC operates a Risk and Compliance Centre of Excellence in Edinburgh and JPMorgan Chase & Co. operates a contact centre in Edinburgh serving its UK digital bank.
When it comes to managing financial risk and compliance, Edinburgh with its long history as a banking and financial centre has a global reputation for excellence. Our new base also gives us access to a top pool of talent.

– Paul Kelly, Head of Policy, HSBC
Other banks with a retail presence in Edinburgh include Barclays, Handelsbanken, M&S Bank, Santander, and Virgin Money, as well as the Nationwide Building Society, Yorkshire Building Society, Leeds Building Society, and Skipton Building Society.
Business banking
In addition to the business banking services offered by the above banks, Edinburgh also has a growing community of financial services firms specialising in business finance. Among the firms based in Edinburgh are the merchant bank Noble Grossart, the investment bank Noble & Co, corporate finance adviser QMPF, corporate finance boutique Quest Corporate, and green finance specialist the Green Investment Group (Macquarie Bank). Banks with dedicated business banking offices in Edinburgh include Allied Irish Bank, Cynergy Bank, and Triodos Bank along with alternative finance specialist the Reward Finance Group. The Business Growth Fund also has an office in Edinburgh from which it makes direct investments in expanding companies.
Over the years, we have been supporting UK property entrepreneurs and business owners, helping them to grow and achieve their ambitions. We know that Scotland is a dynamic and evolving market, and we are determined to support ambitious customers to capitalise on this opportunity by providing specialist support.

– Greg Jones, Managing Director, Cynergy Bank
Private banking and wealth management
Edinburgh is a major hub for private banking and wealth management. Adam & Company (Canaccord Genuity) is headquartered here, offering private banking, financial planning, and investment management services, as is Hampden & Co, one of the UK's newest banks. Multiple other global companies have established private banking, wealth management, and financial planning offices in Edinburgh, among them Brewin Dolphin, Brown Shipley, Charles Stanley, Investec, James Hambro & Partners, Julius Baer, Kleinwort Hambros, Tilney, UBS, and Weatherbys.
Having already established an excellent client base in the east of Scotland, the opening of Tilney's new and bigger Edinburgh office is a yet another milestone to achieving our ambition of becoming the most trusted wealth manager in Scotland.

– Paul Frame, Head of Scotland and Northern Ireland, Tilney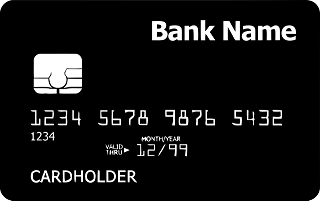 Contact us
Is your organisation interested in locating or expanding in Edinburgh? If so, please get in touch to discuss how we can provide free and confidential support for your project.