Innovation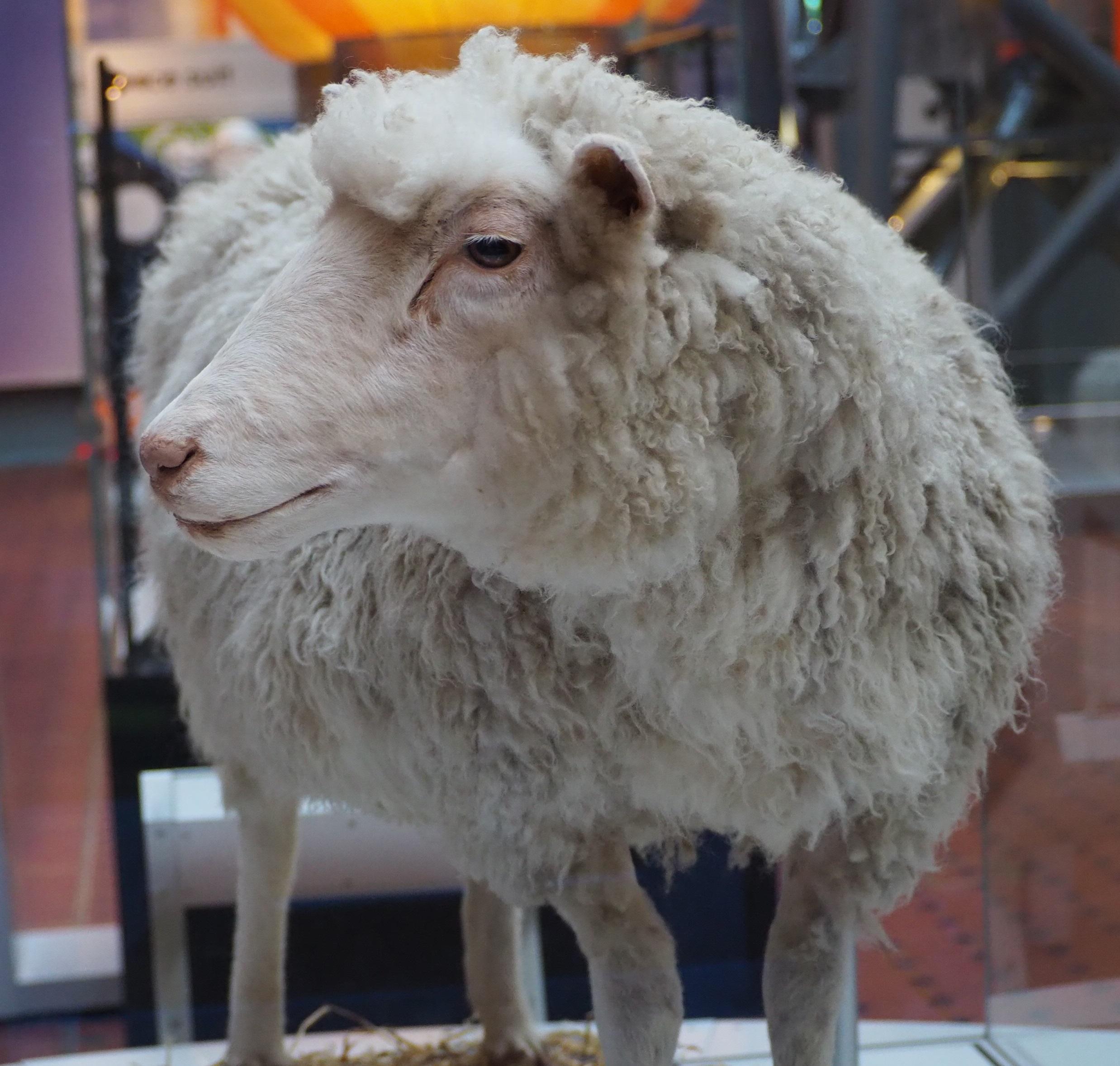 Scotland's digital and tech sector has a worldwide reputation. The country is at the forefront of digital innovation, demonstrating global impact in many growth industries including robotics, space and data driven innovation. We're proud to be joining such a thriving tech community to collaborate with a diverse range of businesses and help them to achieve their digital ambitions.

– Paramjit Uppal, Founder and Chief Executive, AND Digital
Edinburgh is a hotbed of scientific discovery and technological progress. The city's four universities, two colleges, and other research institutes have world-leading capabilities in disciplines include medical science, animal bioscience, software, electronics, and energy.
In 2020, Knight Frank named Edinburgh one of the world's 50 most innovative cities, with its strengths including the number of research institutions and the rate of tech meet-ups.
The city has a long academic tradition and its research institutions have provided a great base for a thriving tech community that has grown exponentially over the past decade. That said, there are plenty of places where tech start-ups could choose to establish themselves; but what has continually set Edinburgh apart – particularly in recent years – is the quality of life its residents enjoy.

– Toby Withall, Knight Frank
Some key milestones in Edinburgh's history of innovation include:
1614 - logarithms were discovered by John Napier.
1843 - the first fax machine was built by Alexander Bain at his workshop on Hanover Street.
1853 - the first hypodermic syringe was built by Dr Alexander Wood.
1865 - the classical theory of electromagnetic radiation was developed by James Clerk Maxwell.
1951 - Sir John Crofton of the University of Edinburgh developed a successful treatment for tuberculosis.
1964 - the Higgs boson was discovered by Professor Peter Higgs of the University of Edinburgh.
1978 - the first hepatitis B vaccine was developed by Professor Sir Kenneth Murray of the University of Edinburgh.
1996 - scientists at the Roslin Institute cloned the world's first mammal, Dolly the sheep.
2009 - the world's first powered bionic finger was built by Edinburgh-based Touch Bionics.
2020 - the world's first zero plastic paper bottle was developed by Edinburgh-based CHOOSE.
Edinburgh is home to a huge number of research institutes and centres. A small selection of these are highlighted below.
Edinburgh's expertise in scientific discovery and technological innovation has led multiple blue-chip companies to situate research facilities in the city, including the American e-commerce company Amazon, the Italian aerospace company Leonardo, and the Australian financial services company Computershare.
Contact us
Is your organisation interested in locating or expanding in Edinburgh? If so, please get in touch to discuss how we can provide free and confidential support for your project.