Flagship coastal residential developments brought to market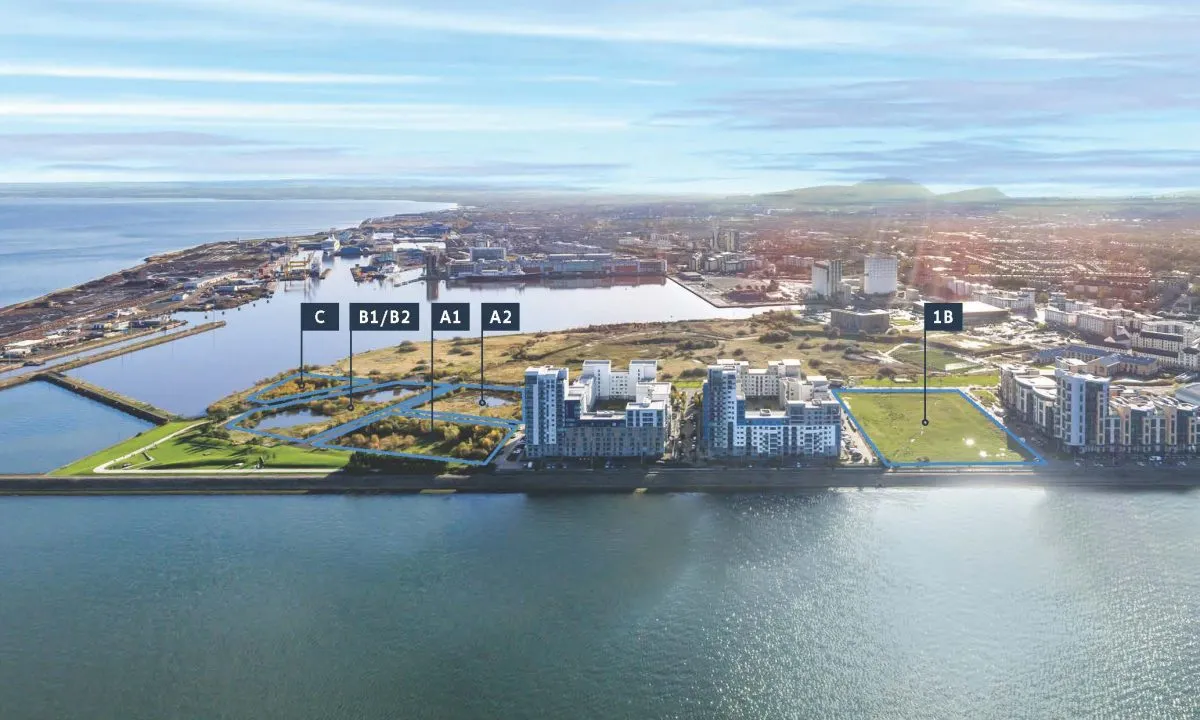 The developments together have potential for over 900 homes along with commercial space.
Two prime lots of waterfront land with potential for flagship residential developments in Edinburgh have been brought to market.
The first lot comprises five plots totalling 4.1 hectares (10.2 acres) at Western Harbour in the Leith neighbourhood of Edinburgh. The plots collectively have potential for the development of around 600 new homes, along with 373 square metres (4,015 square feet) of food and drink space. Forming part of the Western Harbour masterplan area, the plots are strategically located a short distance from Edinburgh's tram line.
The second lot comprises three plots totalling 1.6 hectares (3.9 acres) in Granton Harbour in Edinburgh's Granton Waterfront. The plots have potential for the development of around 325 new homes along with 3,000 square metres (32,292 square feet) of class 1 to 4 commercial space. They are located a short distance from the Edinburgh Marina.
Further information is available from the selling agents, Scarlett Land and Development and Reith Lambert.