Property Development
Overview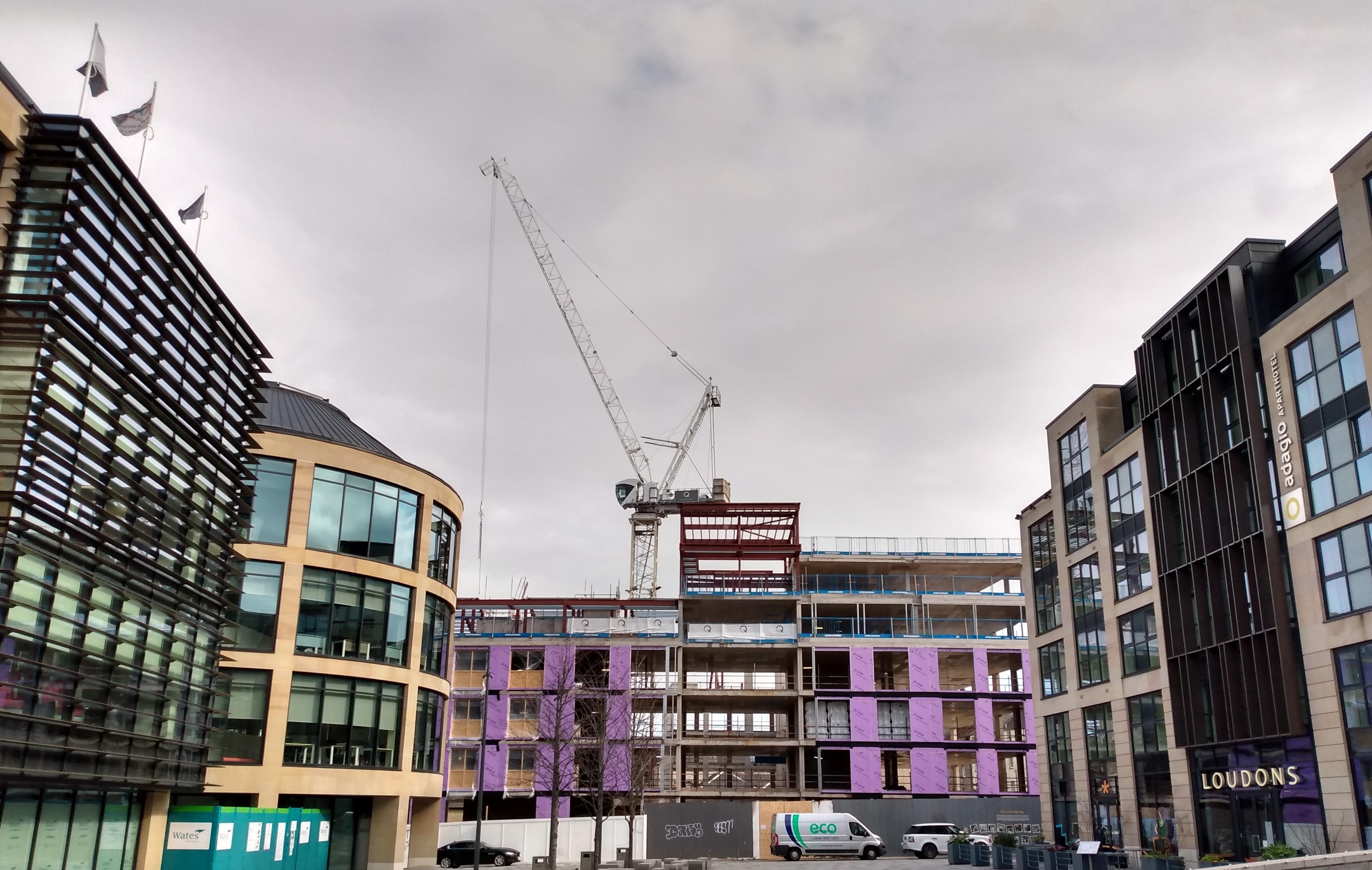 As property developers, the needs of our future homeowners are front of mind throughout the whole planning, design and building process. Whether it's a young professional, a growing family, or a down-sizing couple, an AMA homeowner is typically looking for an aspirational property set within luxurious surroundings, and as far as locations go, Edinburgh offers something truly unique.

A city steeped in history but with an unmistakably contemporary edge, Edinburgh has a palpable dynamism. World-class creative arts festivals, a burgeoning tech scene, trail-blazing restaurants, bars, and venues, and stunning green spaces – the Scottish capital has got it all. And fundamentally, that's what makes Edinburgh such an ideal location to live, work, and visit, which in turn makes it the perfect place for housebuilders to invest.

– Behnam Afshar, Marketing Director, AMA Homes
The growth of Edinburgh has created major opportunities for property development.
A selection of the current flagship development opportunities in Edinburgh is set out on the following pages.
For more information on property development opportunities in Edinburgh, please contact invest@edinburgh.gov.uk.
The Scottish Cities Alliance Investment Prospectus has information on key opportunities in Edinburgh and elsewhere in Scotland.
Contact us
Is your organisation interested in locating or expanding in Edinburgh? If so, please get in touch to discuss how we can provide free and confidential support for your project.