Property Development
Granton Waterfront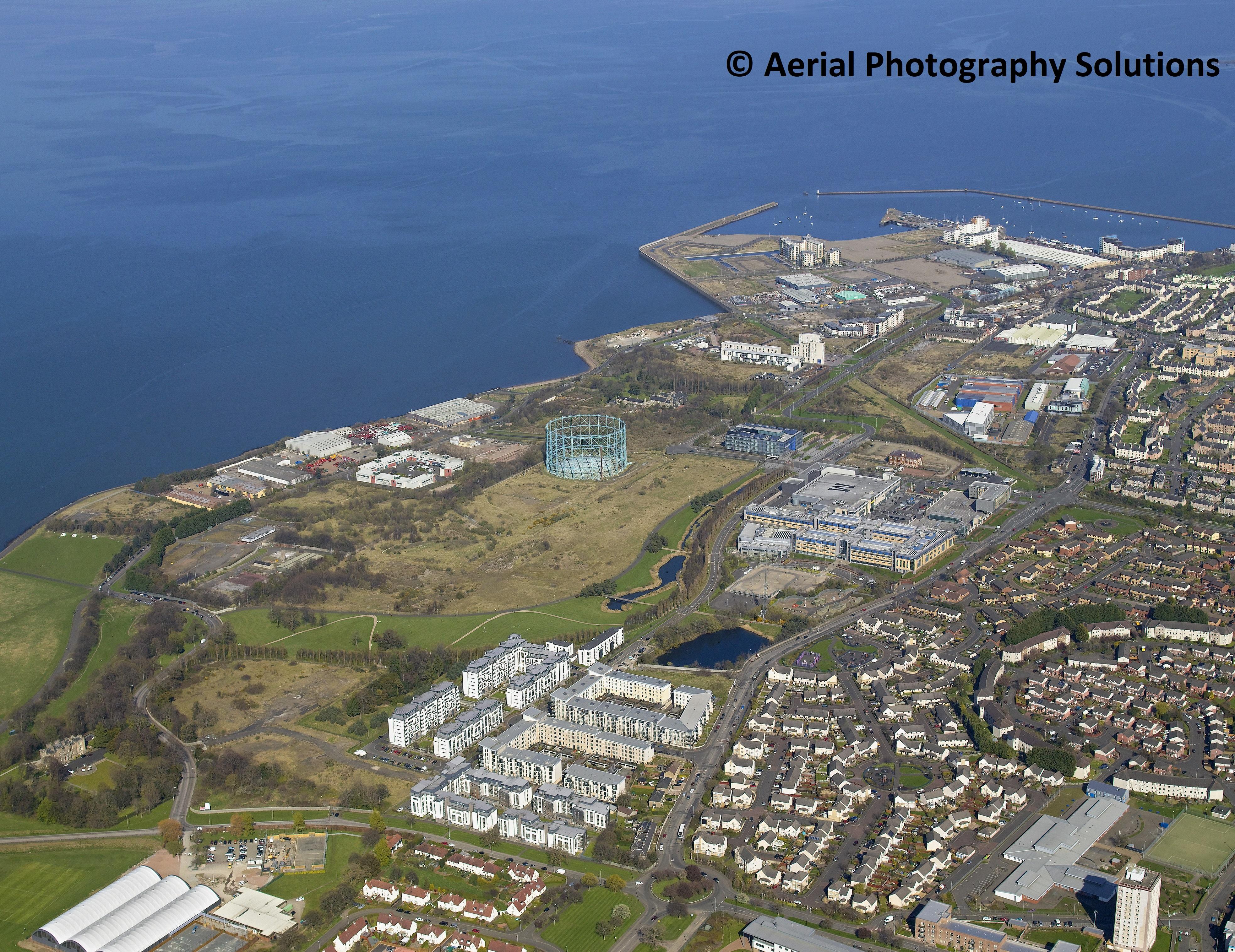 We've made a commitment to become a net-zero carbon city by 2030 and the regeneration of Granton offers the perfect opportunity to showcase how this can be delivered.

– Councillor Adam McVey, Leader, The City of Edinburgh Council
The Granton Waterfront project is a £1.3 billion mixed-use regeneration of 50 hectares (124 acres) of brownfield land - along with the enhancement of a further 200 hectares (494 acres) of green space and parkland - on the shores of the Firth of Forth, just three miles (4.8 kilometres) north of Edinburgh city centre. The regeneration is being led by the City of Edinburgh Council, with opportunities for other developers.
The Granton Waterfront was a major industrial area during the Victorian era, and this legacy can be seen in features such as the 48 metre (158 feet) high Granton Gasometer, the former Granton Gasworks railway station, the factory and offices of the Madelvic Motor Carriage Company, and Granton Harbour. The area is also one of great natural beauty, with views over the Firth of Forth, woodland, and coastal meadows. Existing developments in the area including National Museums Scotland's National Museums Collection Centre and an Edinburgh College campus.
A Development Framework for the regeneration of the Granton Waterfront has been produced by Collective Architecture. The aspiration is to create a sustainable new coastal community with 3,500 homes (35% of them affordable) along with a primary school, medical centre, and business space. Access to the coastline would be unlocked via new walking and cycling routes, with plans for a new tram link.
Immediately adjacent to the Granton Waterfront is the Edinburgh Marina, a flagship mixed-use development comprising a 427-berth marina along with 1,800 homes, a Hyatt Regency Spa and Conference hotel, and commercial space. Other developments in the area include the National Galleries of Scotland's National Collections Facility and new homes being developed by Places for People (55 Degrees North), Link Housing, and the Port of Leith Housing Association.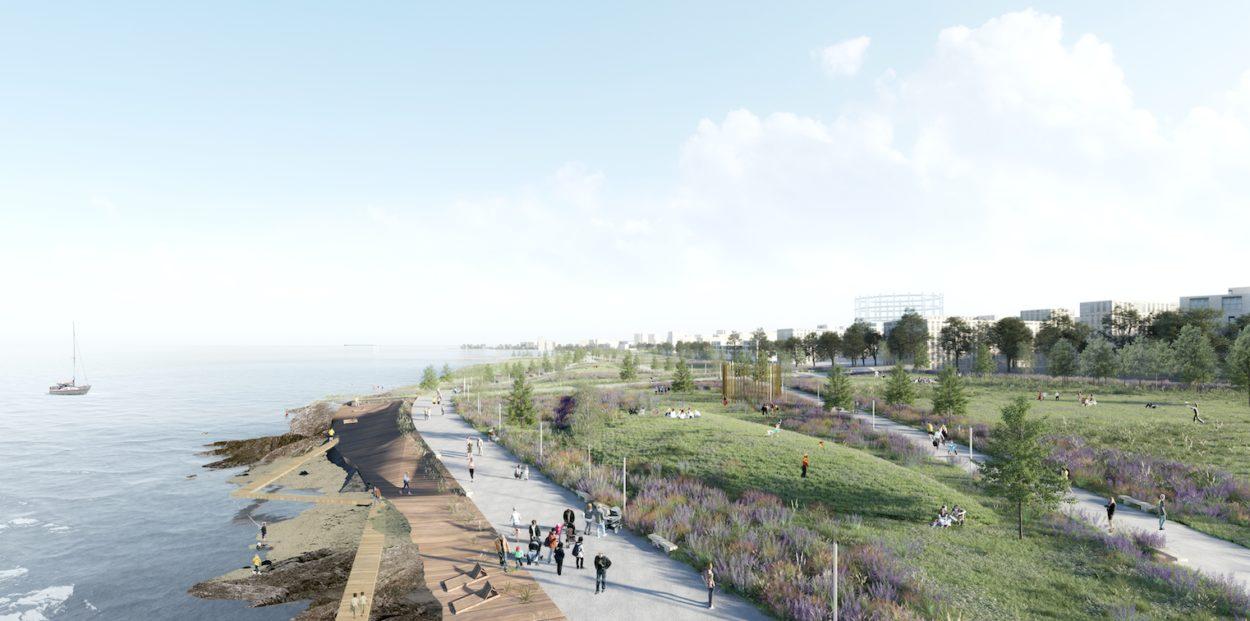 A concept image of the proposed new coastal park at Granton Waterfront.
Contact us
Is your organisation interested in locating or expanding in Edinburgh? If so, please get in touch to discuss how we can provide free and confidential support for your project.